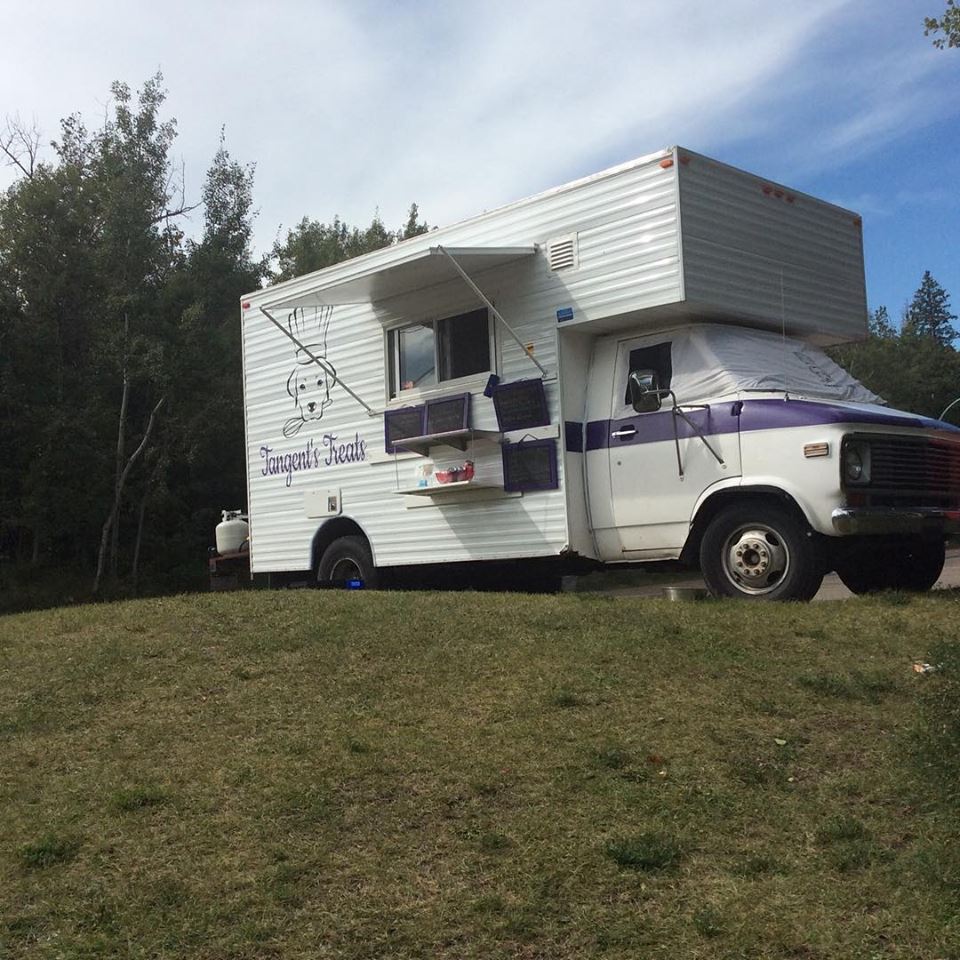 Our Schedule
Summer Hours
Saturday: 09:00 - 18:00 (8PM)
Sunday: 09:00 - 18:00 (8PM)
Wednesday-Friday: 3PM - 8PM
Our Locations
Terwillegar Off leash Park
Jackie Parker Off Leash Park
Where you can find us
We are a Mobile bakery and food truck, so we may be in any number of locations. You can check out where we have been in the past over there –>
We usually post our opening times and locations on the Edmonton Street Food website. Check out the Edmonton Street Food App and webspace to see where were are now.
We can come to your location as well if you would like. Contact us to find out if we are available.
We can be found at Jackie Parker Park in the off leash area usually on Wednesday and Friday evenings once the days are long enough.
Another location we like is the Terwillegar off leash park in our beautiful river valley. We are usually there on Saturday and Sunday and holidays.
We go attend special occasions too, so we may be somewhere else. Check out the events page, Twitter, Facebook and the Edmonton Street Food App for updates.